Crimson Wing – The sequel to Valentines Cup
6 July 2022
The inspiration for this novel came from the core idea of creating the perfect alibi. I wrote the first draft in 'Die Port van Cleve' in the centre of Amsterdam. (see above). When I saw Lucy Montgomery impersonate Tom Cruise so convincingly, I knew the idea would work.
---
Original book cover concept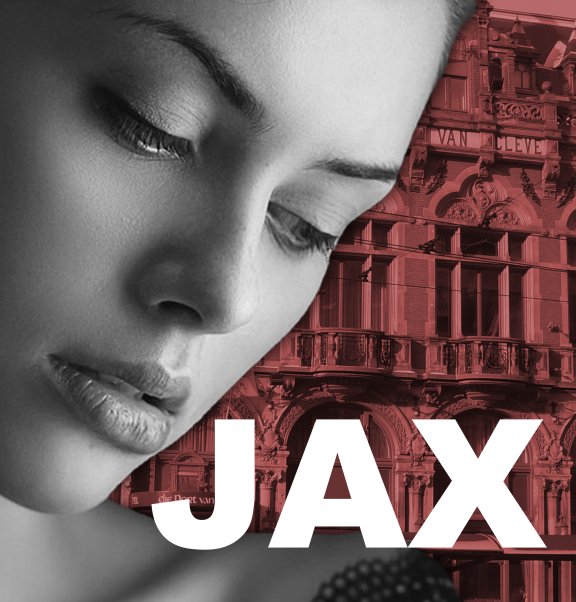 Conceived as a three-part screenplay: Jax – Quince – and Lucia, we decided to adapt it from a dialogue-rich drama into a novel. It is deliberately told in the present tense to drive the story forward at breakneck speed. A number of professionals have checked the text for technical accuracy: a detective, an ITV producer, an abattoir owner and a make-up artist.